The Beijer Institute strives to create research frontiers at the interface of ecology, economics and related disciplines, in order to promote a deeper understanding of the interplay between ecological systems and social and economic development, in relation to sustainability. Our research framework recognizes that economies and societies are parts of and embedded within the Earth's biosphere. In dialogue with the Institute's international scientific advisory board, we discuss, assess and modify our research programmes to better capture and understand the dynamics of complex systems of the intertwined world. Currently, there are four research programmes of the Beijer Institute. These programmes all combine important theoretical insights with novel and grounded empirical research.
Research
Askö Meetings
Since 1993 the Beijer Institute annually organizes informal workshops for internationally leading ecologists and economists at the island of Askö in the Baltic Sea. The Askö meetings have generated unique cooperation between these disciplines.
Go to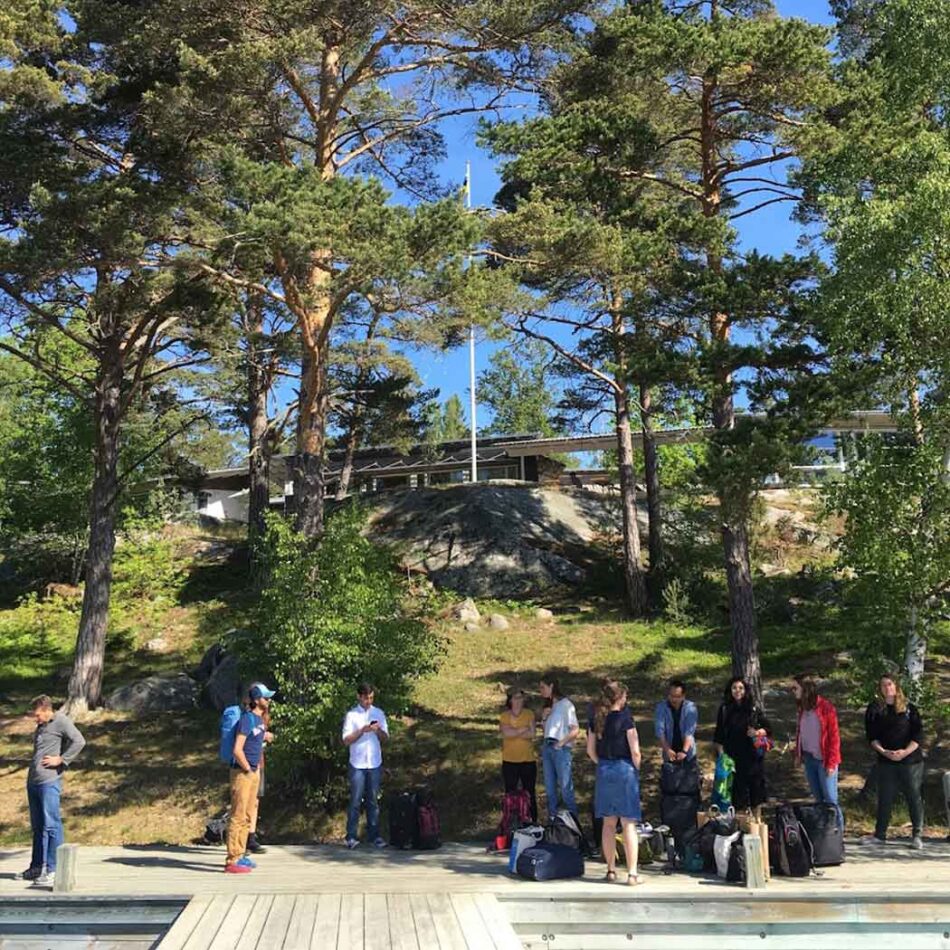 Research
Beijer Young Scholars
The Beijer Young Scholars (BYS) Program was launched in 2012 with the aim to create international networks of early-career researchers to stimulate cooperation across disciplines and the emergence of new research paths in response to global sustainability challenges.
Go to